Parties (25 or more guests)
Plan your Special Occasion With Our Sales Manager. We'll happy to customize Your party to meet your needs!
Dinner:
$36.95/person +tax +gratuity
Lunch:
$32.95/person +tax +gratuity
Your Party will include:
Drinks:
Coffee, Tea, Soda included
Additional Bar Option: Not included
Full Carafe of Red or White Wine, Bloody Mary or Mimosas...$15.95 ea.
Full Pitcher of Beer... $13.95 ea.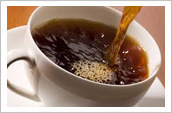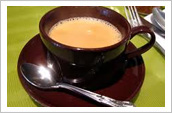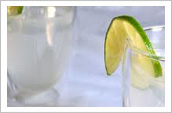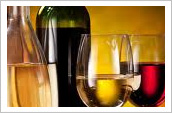 Starters:
Fried Calamari and the unlimited salad...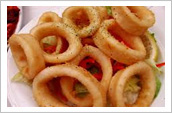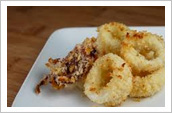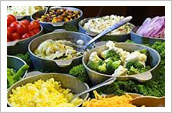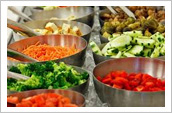 Entrees:
Our Guests will have a choice of 3 entrees:
CHICKEN, PASTA, OR SEAFOOD
CHICKEN:-
• Chicken Francaise
• Chicken Cardinale
• Chicken Marsala
• Chicken Parmigiana
• Chicken Sorrentino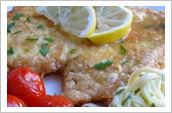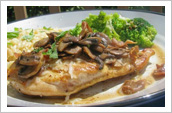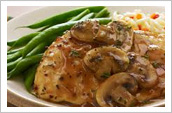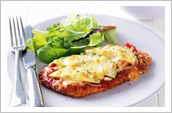 PASTA:-
• Penne Bolognese
• Penne Alla Vodka
• Lobster Ravioli
• Penne Rustica
• Penne Tuscany
• Tortellini Della Nonna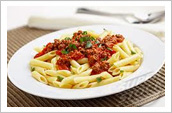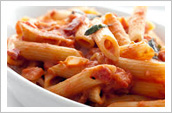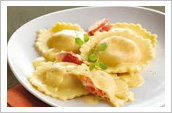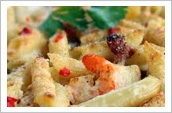 SEAFOOD:-
• Stuffed Flounder
• Broiled Flounder
• Swordfish
• Stuffed Salmon
• Mussels Marinara
• Linguini in Clam Sauce
• Scungili & Calamari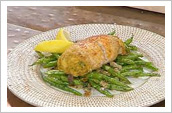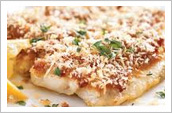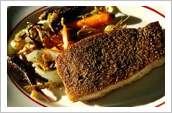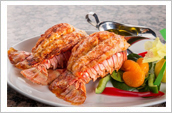 When you plan your party choose one from each of the categories.